Regular price

From €3,00 EUR

Regular price

Sale price

From €3,00 EUR

Unit price

per
What is Jamu and why should you consider including it in your daily routine?
Looking for an easy way to get your daily dose of healthy benefits? Great, then you've come to the right place! Jamu is a traditional Indonesian wellness drink that can help you balance your body and mind. Good Jamu is committed to providing the highest quality Jamu. Our products are made with organic roots such as ginger and turmeric and the spices come directly from farmers in Indonesia to keep the chain short and fair. Our jamu is also free of artificial colors and preservatives.
Order Jamu at Good Jamu
At Good Jamu you can easily buy jamu in the Netherlands, which you will receive within two days. You have the choice between a few bottles or a subscription, where you receive a supply of jamu every month. The difference between these two options is that with a subscription you are worry-free and always have stock on time, while a single purchase is for a single use.

Do you think a subscription means you're stuck? Luckily not! You can adjust, pause or cancel it at any time without any hassle. How easy is that?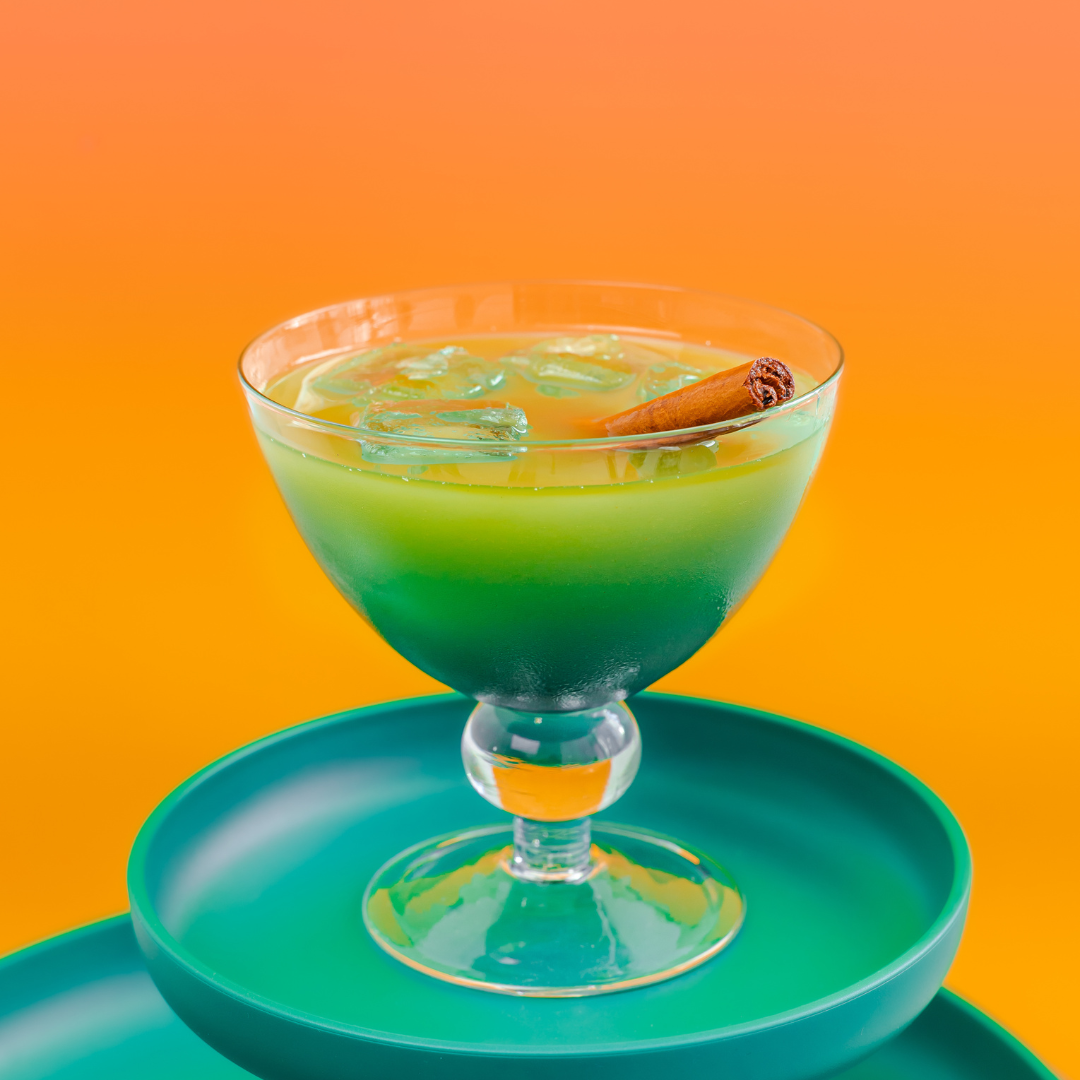 How can you drink jamu?
Jamu is a versatile drink with many possibilities! If you know a ginger shot or turmeric shot, this is the 2.0 version. Pour a shot and start your day off right. Or use our Tropical Turmeric jamu and make a refreshing latte.

Make yourself comfortable and just add a splash of jamu to a cup of warm water for a rich and healthy tea. Or use jamu as a dietary supplement by adding it to your smoothie or yogurt. Why not also make an alcohol-free mocktail with jamu?

Try our recipes and discover the many possibilities for yourself.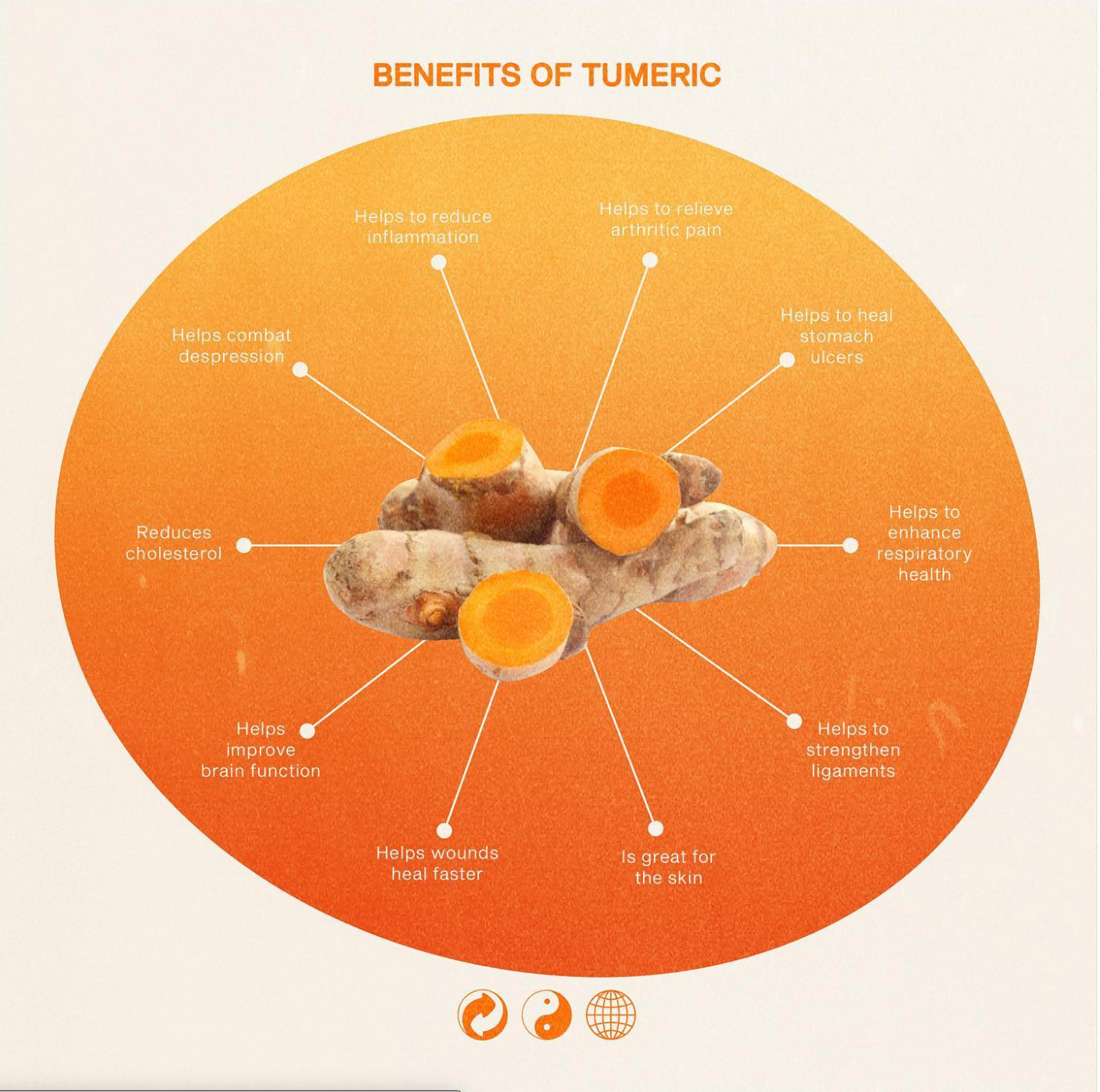 What is jamu good for?
The ingredients in Jamu are rich in health benefits and can provide a natural way to balance the body. For example, ginger , turmeric , and cinnamon have anti-inflammatory, antioxidant, and immune-boosting properties. Other herbs in jamu aid digestion and can help detoxify the body.

At Good Jamu, we guarantee the authenticity and naturalness of our products. Make jamu your daily ritual and feel the power of nature.
Reviews
Ritesh

Since starting the day with Good Jamu I am focused and more energetic. I don't need coffee anymore! And you taste the quality!

Lisa

Delicious taste and good start to the day! Fast & sustainable delivery and the bottle surprisingly designed with the sunrise colors in the logo.

Roxanne

So happy with Good Jamu in my morning ritual. Delicious foamed coconut milk with a shot in it. Or on an empty stomach, so much more energy and better than coffee. Service is very good and such a beautiful bottle also looks great in the kitchen and can be reused. I'm a fan!